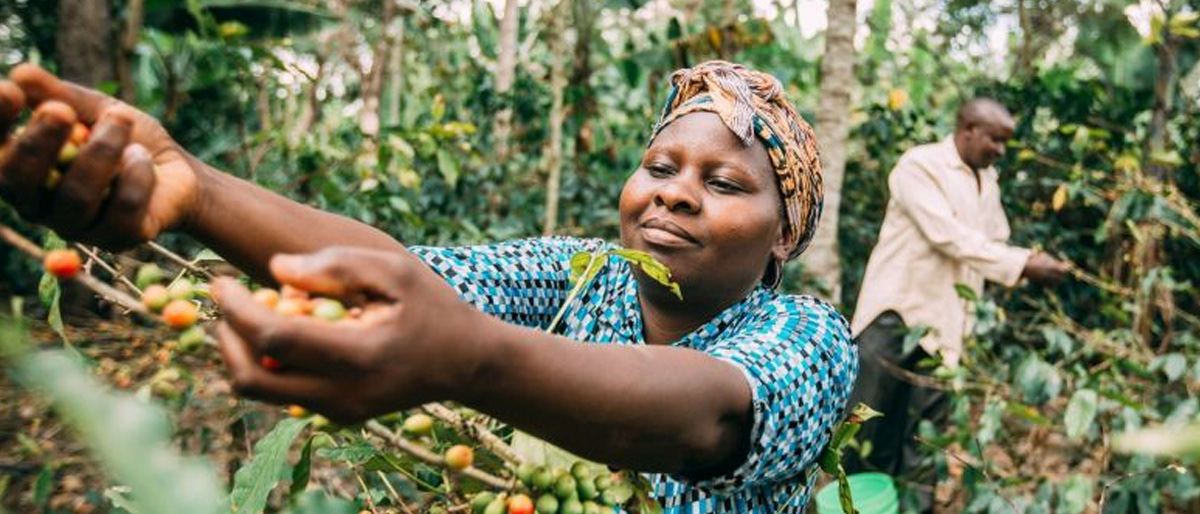 Finally, the presence of Africafe goodness in the greatness of North America! 
We're coffee lovers with deep roots into Africa; especially in Tanzania. Our goal is to keep readily available stock in the US to meet the demand of Africafe coffee lovers in the US, Canada, Mexico, Europe, and Australia! 
If you're a local retailer or reseller and want to purchase in bulk, send us a quick note with your requirements and we'll do our best to work with you so you can satisfy your customers!
Our email address & phone # is:
info@africafe.us (recommended & preferred) | (713) 364-3230